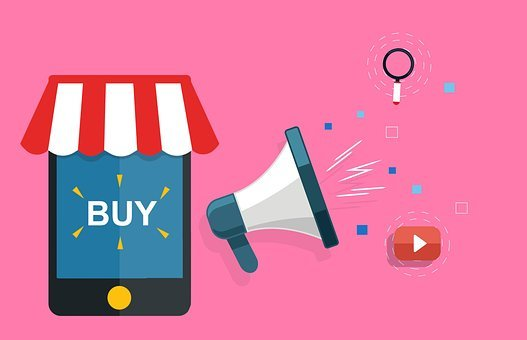 Using the mobile device is the most viable option, and marketers need to make adjustments towards this medium as many users possess these devices. The extensive use of mobile devices among customers is a growing and crucial part of the market. It helps in unlocking the potential held in the massive, captive, expanding, and engaged audience.
Nowadays, many companies are taking the full advantage of this option as it is the new thing in the market. In case your brand is not in mobile marketing, you need to make sure that you get a bandwagon as your competitor will leave you behind. Below are some reasons as to why businesses have to give priority to mobile marketing.
i. Social media offers a platform for adverts
Twitter, Facebook, and other platforms have understood the potential that resides in mobile marketing. They have recognized this potential and have evolved their adverts platforms for you to target mobile customers efficiently. All you need to do is clicking a button to start. This change will take a few minutes if you use social media marketing.
ii. Mobile Advertising Reaches New and Broad Audiences
The number people who are using mobile advertising exclusively are increasing. If your business is not using mobile advertising, then you are not going to reach your target audience and potential customers.
iii. Retailers are Getting Mobile Arrangements Wrongly
The news around nowadays shows how retailers are struggling to keep their profit margins high as a result of poor returns. Most retailers have taken their employees and shareholders by surprise in recent years because of a massive decrease in sales and net profits. Such companies view mobile marketing and e-commerce as an option when they are planning their budget. However, despite the vast opportunities the channel gives, the retailers struggle in investing in mobile marketing which makes them fall into the rat race of dwindling sales and profits.
iv. Mobile Devices are Growing Online Growth
With improving internet infrastructure and escalating smartphone penetration in the world, mobile devices have become a primary method that consumers use as a gateway to accessing the internet. Recent research shows that internet access by use of smartphones is a daily action for more than 83% of all users in the world.
Article Source: http://EzineArticles.com/9705591